Featuring all the parts needed to effectively rebuild an outboard powerhead in one convenient package, our powerhead rebuild kits offer a combination of cast WSM Pistons complete with Japanese rings, pins, and clips, the highest quality gaskets available, and the necessary crank bearings, rod bearings, and rod bolts. These kits are available with Standard-Size Pistons or .010/.020/.030/.040 Oversize Pistons, so please specify when placing an order.
This rebuild kit is designed for use with Yamaha 60/70 HP 3-Cylinder Powerheads from 1984 and Up. The kit includes the following:
Three Pistons [Complete with rings, pins, and clips]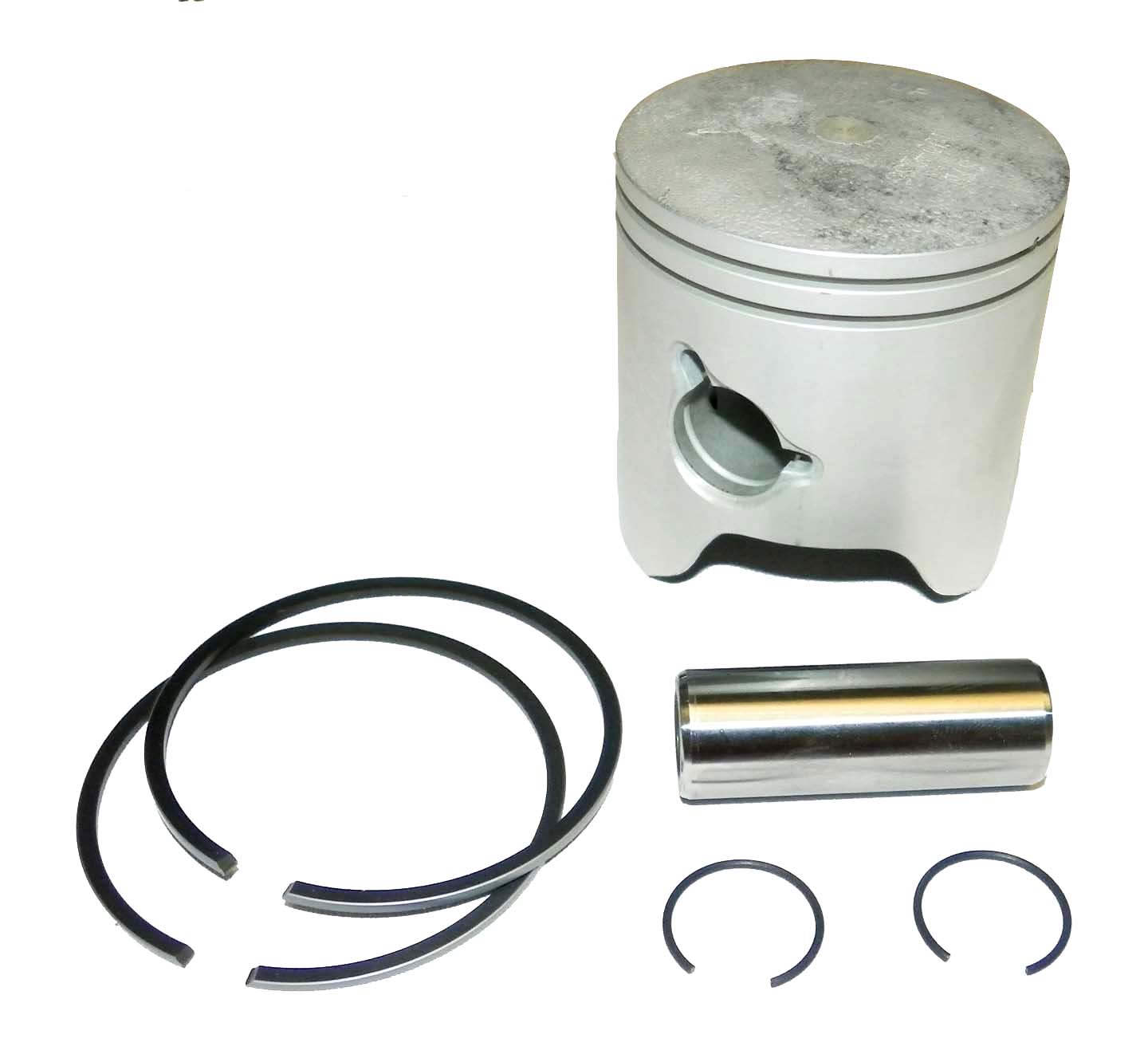 One Gasket Kit [including 1 Head Gasket, 1 Head Cover Gasket, 1 Base Gasket, 2 Reed Valve Gaskets, 1 Carburetor Gasket, 2 Exhaust Cover Gaskets, 1 Upper Crank O-Ring, 1 Lower Crank O-Ring, 1 Thermostat Cover, 1 Fuel Pump Gasket, 2 Lower Crank Oil Seals, 1 Upper Crank Oil Seal, and 3 Carb Mounting O-Rings]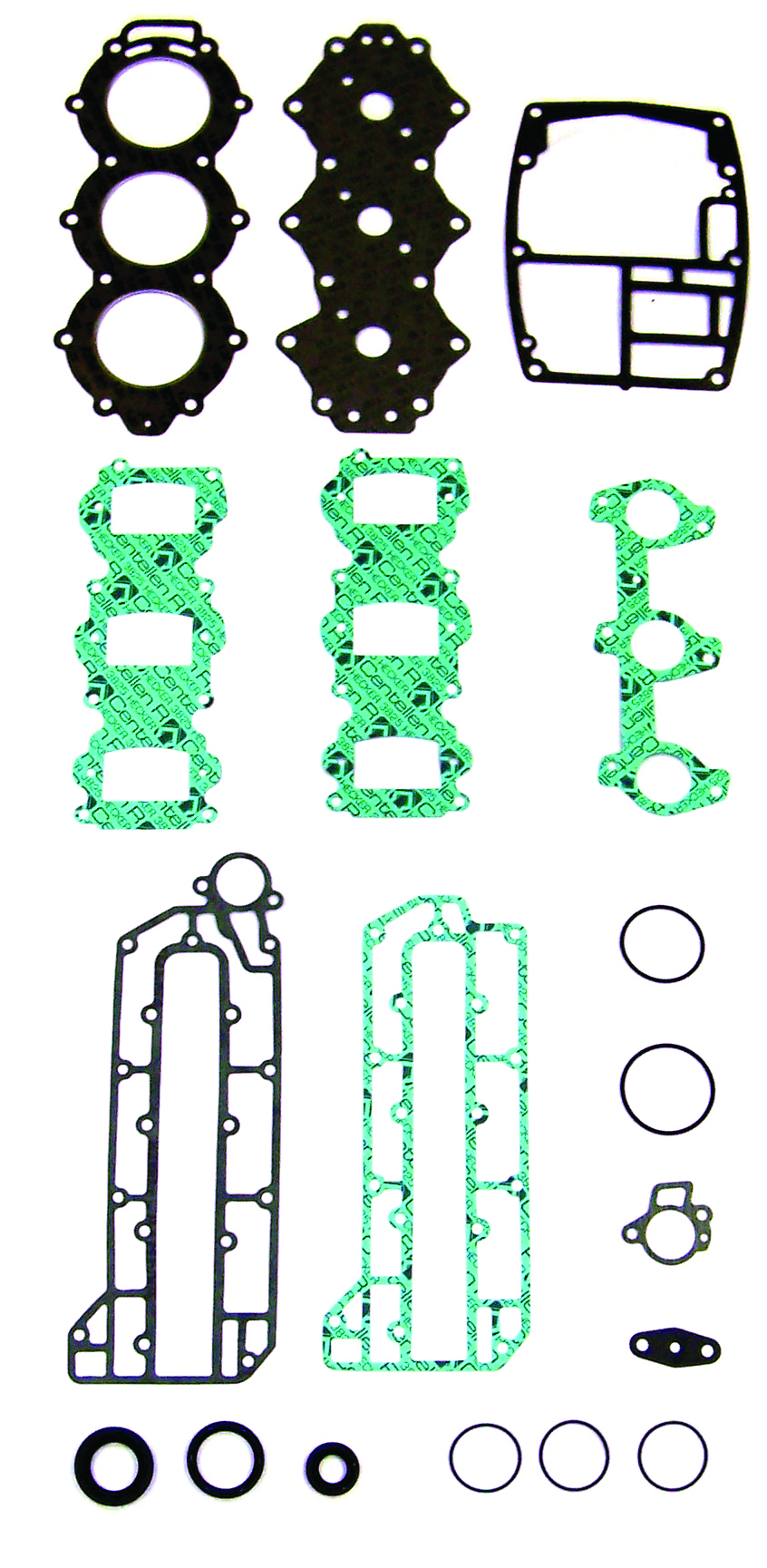 One Upper Main Bearing and One Lower Main Bearing [Note: This kit does not include Center Main Bearings due to the model of the powerhead.]
Three Upper Rod Bearings [Note: this kit does not include Lower Rod Bearings due to the model of the powerhead.]
This item is eligible for Free Shipping to locations in the Lower 48. Increased fees will apply for Alaska, Hawaii, other US Territories, and International Shipping.
If you have any questions or you wish to place an order, please call us at the Marine Parts Warehouse by phone at 270-618-5200 or through e-mail at obparts@gmail.com. Our shop is open from 9AM-4PM CST Monday-Friday, but if you are unable to contact us during those hours, feel free to leave a message and we'll get back to you as quickly as possible. To ensure that the proper product is ordered, it will be helpful to have your motor's model number available.